Associations At a Glance
1
From venue bookers to marquee providers, technical production to live music and festival organisers, there will be an association that celebrates and supports all sectors, skills and services.
2
From formal training to informal networking, awards, workshops and member discounts, there is a broad range of benefits they offer to both individual and corporate members.
3
Associations often fulfil key roles in representing their sectors with the UK government and other key stakeholders.
Overview
Associations
The UK Events Industry has a very dynamic and progressive heritage, so it is not surprising that there are a very large number of trade associations that operate across the 7 core sectors, with long established guilds and professional membership organisations representing the variety and diversity found across the industry.
From the Showman's Guild (established in 1889) to beam – which celebrated 25 years with a refreshed and repositioned identity – the UK Events Industry associations provide services and support to a very wide range of individual and organisation members.  Navigating your way around these associations to find out what they have to offer and what type of membership model they work on has been challenging in the past – which is why The Power of Events is showcasing all of the major UK event industry associations in order to help you make an informed choice about which association membership would be of benefit for you and/or your business.
Most associations tend to offer membership services that attract people working in either specific sectors or multiple sector service delivery, enabling them to share continuous professional development, best practice, discounts on products and services such as insurance, regular education and networking events and the opportunity to volunteer for working groups or even helping to run the association itself.
Associations also have the remit to engage with government departments such as BEIS, DCMS and the Treasury to promote their sector and the wider industry's socio-economic contribution to the economy and their positive impact on society and communities. They also lobby for inclusion in either long term targeted growth and development programmes or critical targeted tax, regulatory or other financial support policies.
The complex eco-system that makes up the UK Events industry is mirrored in the number of different trade associations available. From venue bookers to International Convention Centres, show ground owners to concert promoters and comedy clubs there will be an association that celebrates and supports very specific categories of skills and services. Choosing the right trade association to join will be determined by the sector that you work in and the professional development that you are looking for. Some offer individual memberships and others corporate.  Being clear about what you need and what they have to offer you is key to that selection process. From formal training to informal networking, awards, workshops and member discounts, the range of benefits and value offered by many trade associations is frequently comprehensive. They often fulfil key roles in representing their sectors interests with the UK government and other key stakeholders, so active membership gives you the chance to help shape those conversations.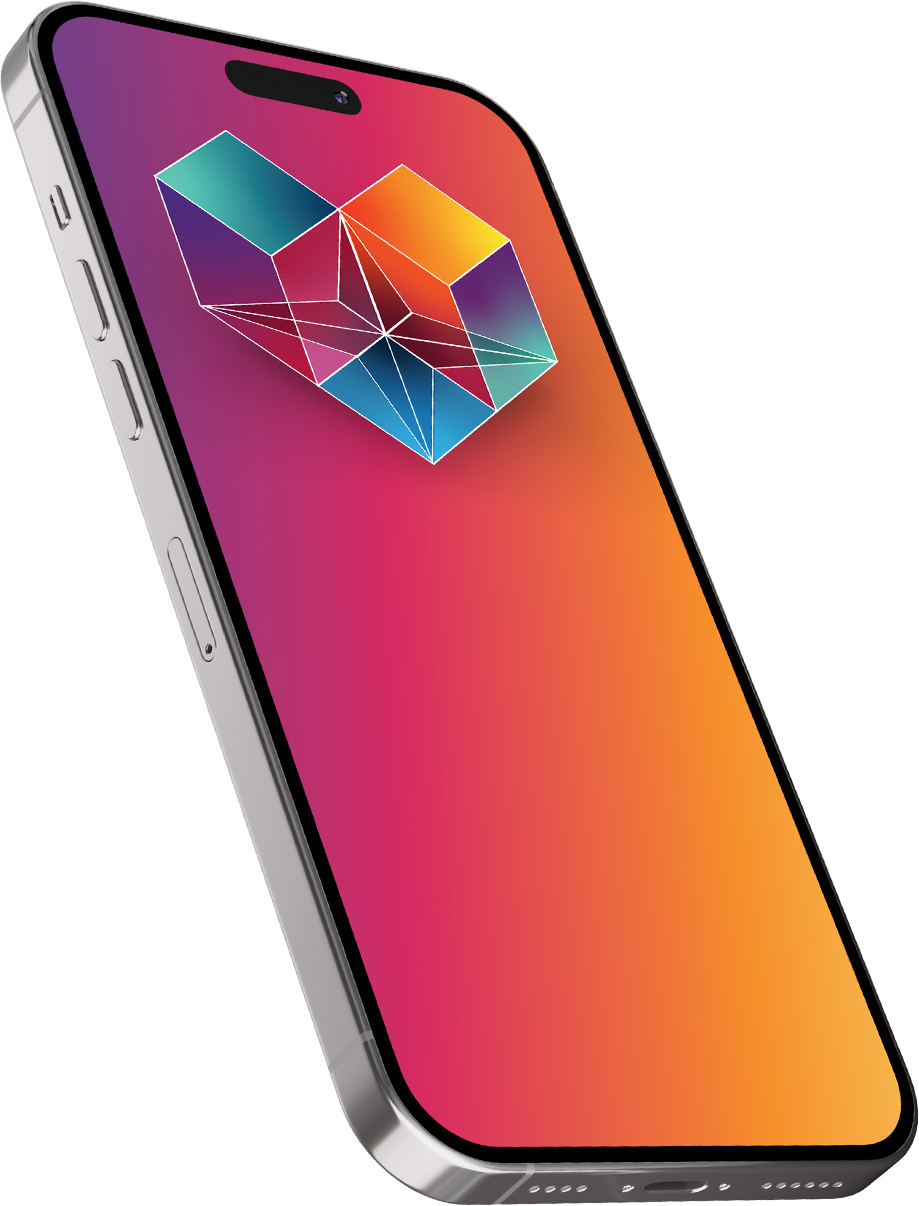 Get Involved
Research
The event industry's reliance on data to help it plan for the future, increase its resilience, manage risk and justify investment decisions, is growing year on year.
The engagement and access that The Power of Events (UK) has across all 7 sectors of the industry, enables data gathering and in-depth research projects to be delivered confidently and consistently. This will be primarily facilitated through the new insight app to be launched on 28th Sep 2023.
By bringing the industry and university partners together, research projects will be designed to deliver real benefits to the industry in terms of trend analysis, insights and performance improvements.
SUGGEST RESEARCH PROJECTS
Our Supporters
Drawn from across the seven core sectors the Power of Events (UK) supporters are committed to showcasing the UK Event Industry.
BECOME A SUPPORTER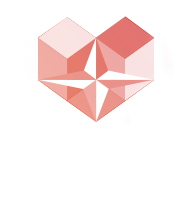 Our Partners
The Power of Events (UK) partners are collaborating to share research, data and insights for the benefit of the whole UK Events Industry.
BECOME A PARTNER