1
Thank you to the growning community of business supporters from across the industry.
2
The range of supporters demonstrates that for the first time organisers, agencies and core suppliers are collaborating on a UK event industry wide mission.
3
If you'd like to be a business supporter of The Power of Events contact the team today using the get involved links below.
Overview
The Power of Events platform has been made possible by the generous support from both partners and supporters.  For the very first time businesses and organisations from right across the 7 sectors that make up the industry have come together to help create a showcase for the UK Events Industry.  This collaboration has only been possible by the generosity of the supporters that have contributed financially to help develop the platform, creating for the very first time the chance to explore the fantastic opportunities that events of all types create.
From large and small, multi-nationals to UK sole traders – supporters have come from so many different businesses and organisations.  They have all bought into the need to create a dynamic Events Industry platform that supports the work they do, the experiences they deliver and the value they create through the Power of Events.  
To learn more about each and every one of them please click on their logo on the pages below and explore their websites at your leisure.  You can also refine your searches using the toolbar functions.  From live music promoters to major festivals such as Glastonbury and the Notting Hill Carnival, iconic venues and world leading creative event agencies – explore the breadth and depth of the Power of Events supporters.  Thank you to all of them – and if you want to get involved as a supporter please use the link below.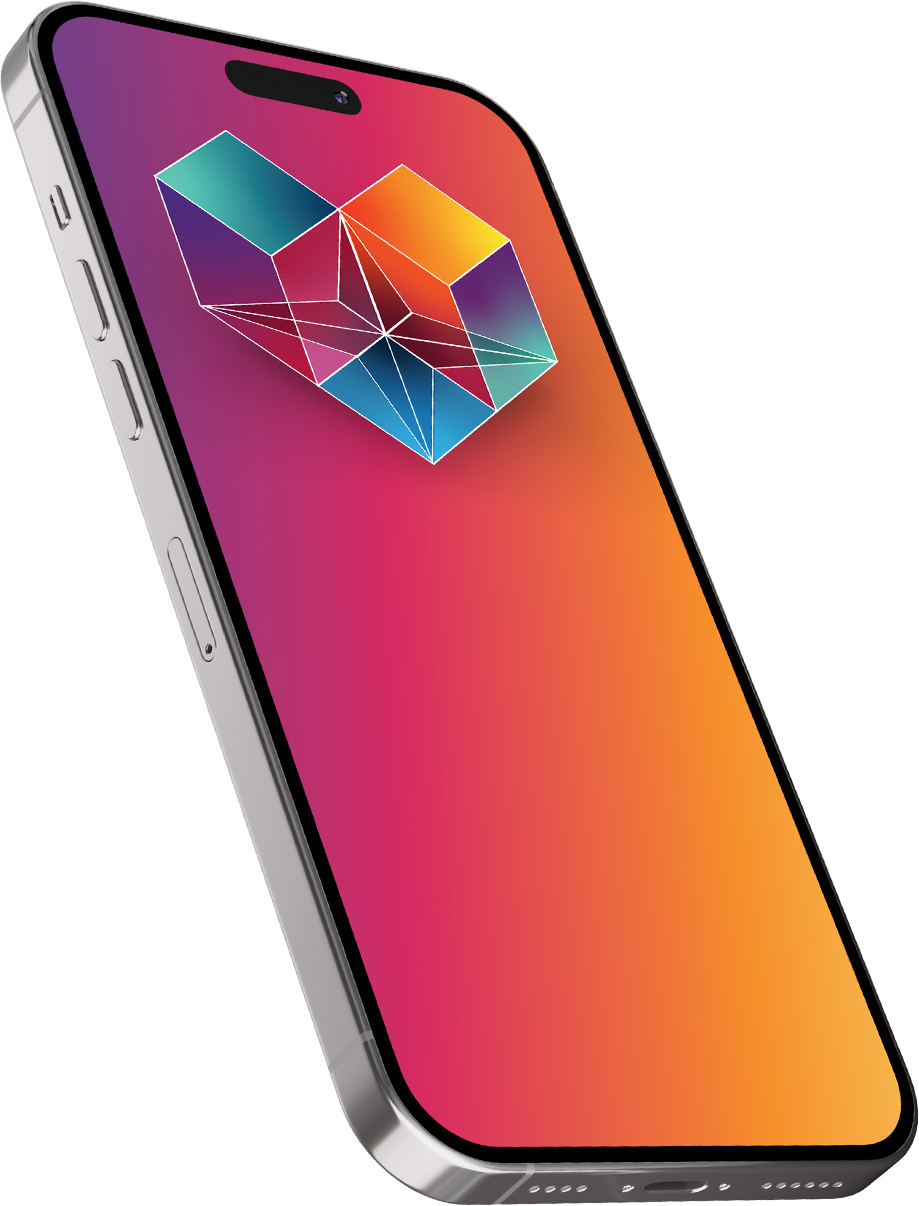 Get Involved
Research
The event industry's reliance on data to help it plan for the future, increase its resilience, manage risk and justify investment decisions, is growing year on year.
The engagement and access that The Power of Events (UK) has across all 7 sectors of the industry, enables data gathering and in-depth research projects to be delivered confidently and consistently. This will be primarily facilitated through the new insight app to be launched on 28th Sep 2023.
By bringing the industry and university partners together, research projects will be designed to deliver real benefits to the industry in terms of trend analysis, insights and performance improvements.
SUGGEST RESEARCH PROJECTS
Our Supporters
Drawn from across the seven core sectors the Power of Events (UK) supporters are committed to showcasing the UK Event Industry.
BECOME A SUPPORTER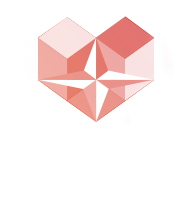 Our Partners
The Power of Events (UK) partners are collaborating to share research, data and insights for the benefit of the whole UK Events Industry.
BECOME A PARTNER