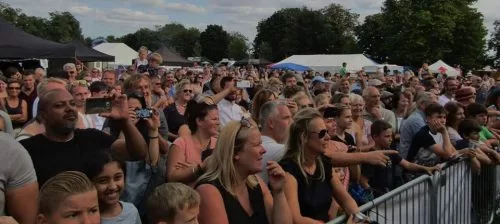 East Anglian Festival Network
The East Anglian Festival Network (EAFN) is the hub that connects East Anglian Festival Organisers, Workers, Suppliers, Traders, Venues, Performers and Festival goers across the East Anglian region.
The EAFN aims to build relationships that support our local economy and culture, whilst reducing environmental impact and promoting well-being and safety at our region's events.
The EAFN publicises and promotes the Region's 700 events to Festival Goers across the region and beyond and lists over 1500 East Anglian Events, Businesses, Organisations and Performers on the EAFN Directory.
The EAFN runs a Membership scheme, an annual Conference and exhibition and the EAFN Festivals of the Year awards.

Sectors:
Regional Coverage:

East of England
Services:
Tagged: