Sector at a Glance
1
Public attended New Year's Day Parade in London to the Hogmanay celebrations.
2
Governing bodies global summits such as : (rotating) G7, One Young World, COP26.
3
Community fundraisers to charity meetings and galas.
Sector Overview
Public + Third Sector
Many publicly attended events across the UK are linked to annual celebrations, with parades, live performances and street stalls. 
The third sector – namely charities, not-for-profits, NGOs and community groups – organise a wide variety of events, from sponsored walks, bike rides and community engagements through to celebratory awards events and fundraising gala dinners. Pride parade and New Years Eve Celebrations are a few key examples. Both public and third sector event organisers also organise meetings, consultations and conferences on a regular basis.
The range of public and third sector events is reflected in the diverse supply chain that supports the design and delivery of events of all shapes and sizes. Creative event agencies work with event production companies, logistical experts and a broad freelance network to identify all the elements required to deliver safe and secure events. For city wide activity such as a global summits, this delivery partnership will work alongside the local authorities, police, transport officials, infrastructure suppliers and the media. Ensuring that local businesses and suppliers are aware of major events taking place in their vicinity is important, so logistics and communications are also key functions as part of an overall risk management planning process.
From the New Year's Day Parade in London to the Hogmanay celebrations across Scotland on New Year's Eve, the range of public events held each year across the UK is enormous. At the other end of the spectrum the UK events industry designs and delivers governing bodies' global summits such as the G7, COP26 and One Young World. Public and Third Sector events are by their nature often the most culturally diverse, inclusive and accessable events produced in the UK.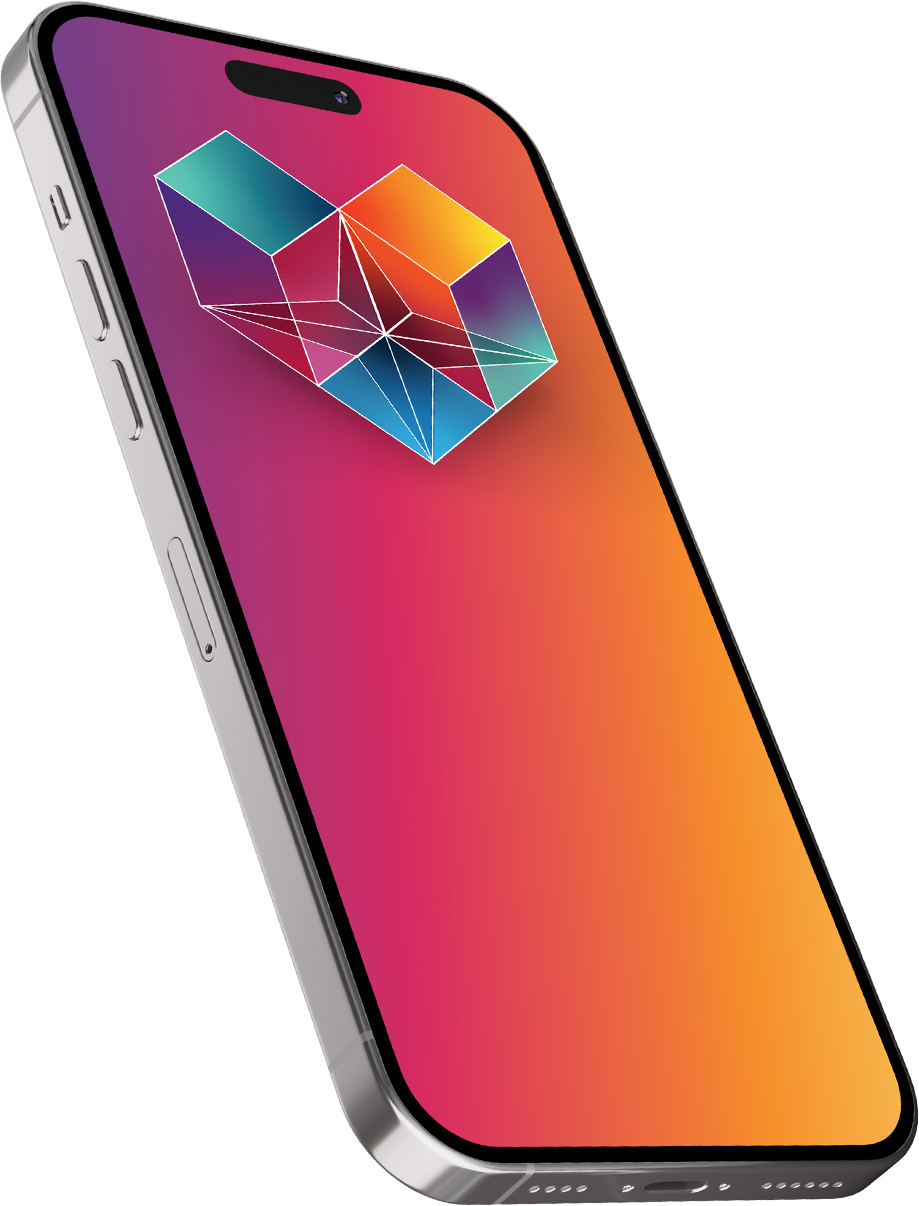 Get Involved
Research
The event industry's reliance on data to help it plan for the future, increase its resilience, manage risk and justify investment decisions, is growing year on year.
The engagement and access that The Power of Events (UK) has across all 7 sectors of the industry, enables data gathering and in-depth research projects to be delivered confidently and consistently. This will be primarily facilitated through the new insight app to be launched on 28th Sep 2023.
By bringing the industry and university partners together, research projects will be designed to deliver real benefits to the industry in terms of trend analysis, insights and performance improvements.
SUGGEST RESEARCH PROJECTS
Our Supporters
Drawn from across the seven core sectors the Power of Events (UK) supporters are committed to showcasing the UK Event Industry.
BECOME A SUPPORTER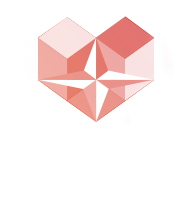 Our Partners
The Power of Events (UK) partners are collaborating to share research, data and insights for the benefit of the whole UK Events Industry.
BECOME A PARTNER