Sector at a Glance
1
Generated over £4.5bn (2019) for the UK economy in VAT alone.
2
Over 30 million fans attend live performances annually.
3
From intimate gigs in grassroots venues to a mass sing-along at an iconic stadium.
Sector Overview
Music + Live Performances
The UK's Music and Live Performances industry boasts world-class venues, headline-grabbing tours and culture-defining acts. Our passionate, creative workforce of over 200,000 people builds and supports global superstars that are the pride of the nation. As an industry, we generated over £4.5bn for the UK economy in 2019 in VAT alone.
The impact of our economic contribution is not confined to a square mile in a capital city, but instead permeates the very fabric of every city, town, and village across the Four Nations. Grassroots music venues, major arenas, world-renowned comedians, touring artists, theatre companies and supply chain businesses make up the backbone of the economic benefits the sector generates, bringing wealth, direct investment, and culture to communities up and down the UK.
Unrivalled expertise means UK event professionals are perfectly placed to deliver safe, vibrant and memorable experiences. From classical concerts to electronica, acoustic sets to stadium anthems, touring comedy and theatrical shows, this industry creates, performs and delivers it all. A talent production line envied around the world means UK audiences can enjoy future global acts taking their first steps towards worldwide recognition in a club or bar near you. Over 30 million fans attend live performances annually, from intimate gigs in grassroots venues to a mass sing-along at an iconic stadium. They deliver communal socialising, allowing us to escape the day-to-day and lose ourselves in the music. The music and live performance ecosystem comprises large and small companies, corporate and independent spread across various functions. Everything starts with the artist, their manager and agent. Promoters will interact with venues and shows to arrange bookings. Production will build out those shows while ticket agencies sell them out. Professionalism and expertise is available in abundance: from designing light and soundscapes to ensuring crowd safety.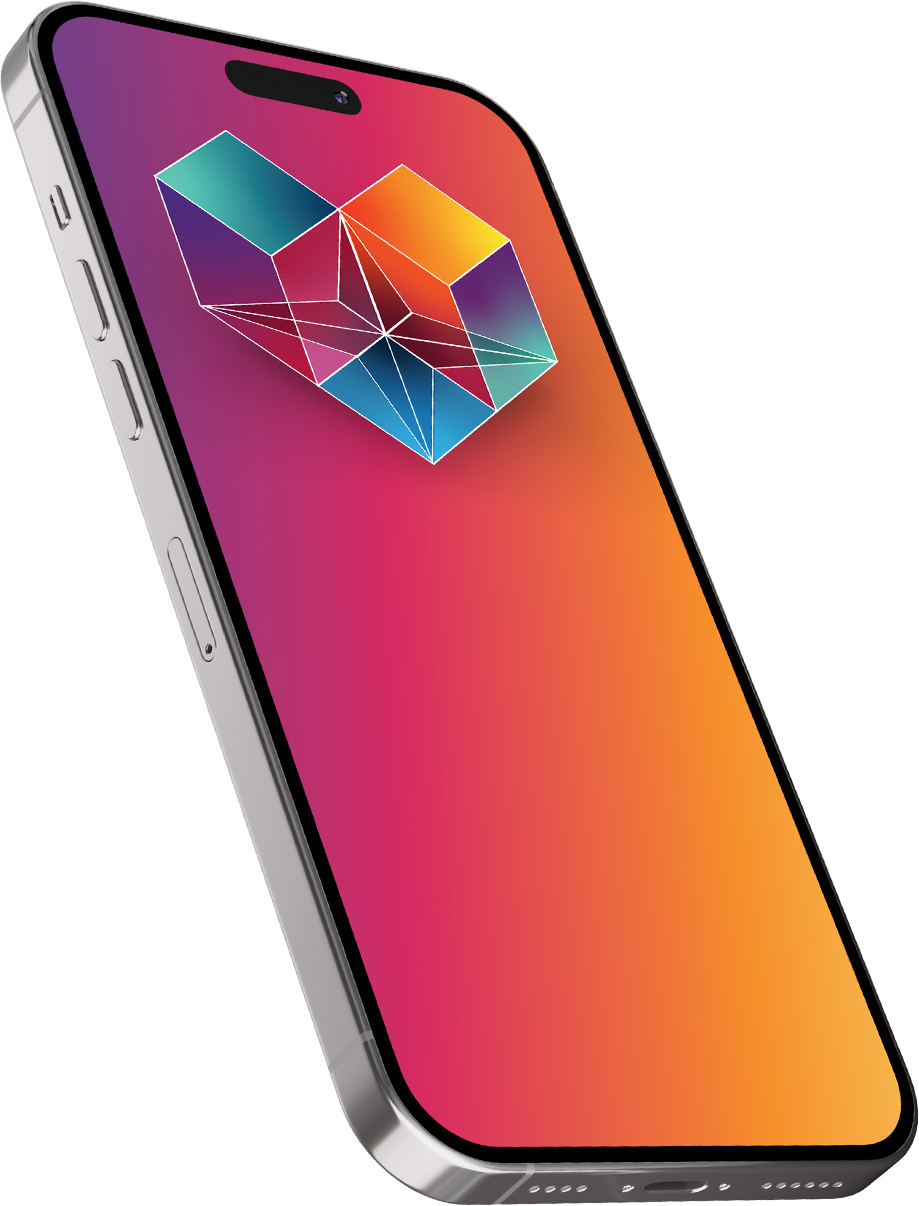 Get Involved
Research
The event industry's reliance on data to help it plan for the future, increase its resilience, manage risk and justify investment decisions, is growing year on year.
The engagement and access that The Power of Events (UK) has across all 7 sectors of the industry, enables data gathering and in-depth research projects to be delivered confidently and consistently. This will be primarily facilitated through the new insight app to be launched on 28th Sep 2023.
By bringing the industry and university partners together, research projects will be designed to deliver real benefits to the industry in terms of trend analysis, insights and performance improvements.
SUGGEST RESEARCH PROJECTS
Our Supporters
Drawn from across the seven core sectors the Power of Events (UK) supporters are committed to showcasing the UK Event Industry.
BECOME A SUPPORTER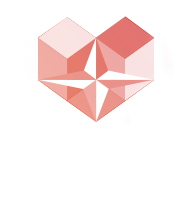 Our Partners
The Power of Events (UK) partners are collaborating to share research, data and insights for the benefit of the whole UK Events Industry.
BECOME A PARTNER