Sector at a Glance
1
Outdoor events and festivals of all types are woven into the UK's cultural fabric
2
Globally renowned (rotation) Glastonbury, Notting Hill Carnival, Edinburgh International Festival – to events of all sizes spread across the UK
3
Over 141m attendees of outdoor events and festivals in the UK per year
Sector Overview
Outdoor Events + Festivals
Outdoor events and festivals of all types are woven into the UK's cultural fabric. With a world-leading reputation for experience, delivery and safety, these events welcome millions of people each year. Offering a diverse blend of entertainment and content, shows come in all shapes and sizes and see professional expertise working in tandem with a proudly independent creative element.
The sector sees a diverse mix of multi-national corporates and independent promoters working alongside a host of professional event operators. Often coordinated by technical production and event management specialists, the industry sees temporary infrastructure and structure providers deliver alongside commercial agencies, creative organisations and a host of freelance producers. Safety is a pivotal part of outdoor event delivery and sees close collaboration between authorities, crowd management providers, medical providers and safety consultants. More than 141m attend outdoor events and festivals in the UK demonstrating the strength of this industry sector. With a diverse mix of event types, attendees attend for entertainment, socialising, experience and escapism. A strong sense of discovery, innovation and community lie at the very heart of the Outdoor Events and Festivals sector. From the globally renowned Glastonbury and Notting Hill Carnival to events of all sizes spread across the UK, these shows are often dedicated to culture, entertainment, arts, food, comedy, leisure and lifestyle, offering something for everyone.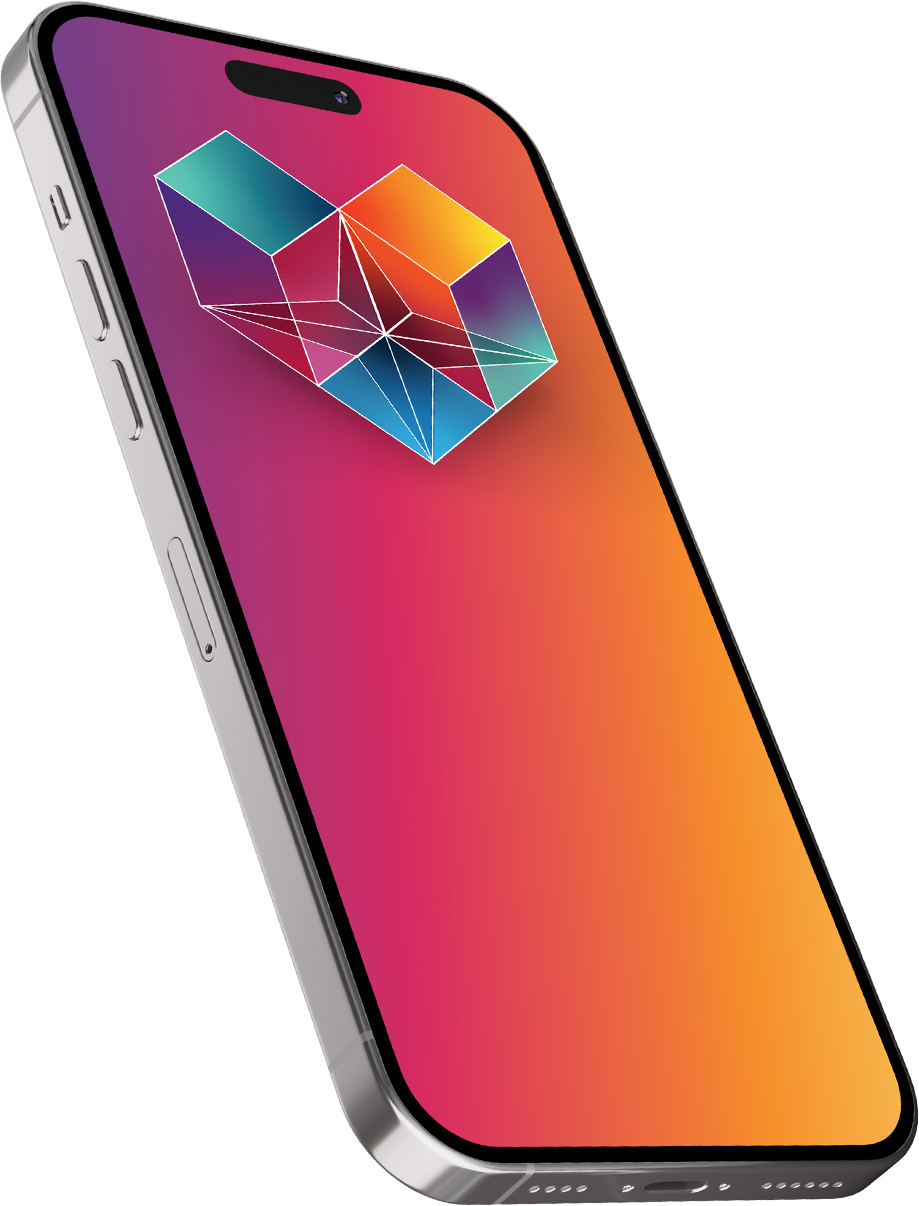 Get Involved
Research
The event industry's reliance on data to help it plan for the future, increase its resilience, manage risk and justify investment decisions, is growing year on year.
The engagement and access that The Power of Events (UK) has across all 7 sectors of the industry, enables data gathering and in-depth research projects to be delivered confidently and consistently. This will be primarily facilitated through the new insight app to be launched on 28th Sep 2023.
By bringing the industry and university partners together, research projects will be designed to deliver real benefits to the industry in terms of trend analysis, insights and performance improvements.
SUGGEST RESEARCH PROJECTS
Our Supporters
Drawn from across the seven core sectors the Power of Events (UK) supporters are committed to showcasing the UK Event Industry.
BECOME A SUPPORTER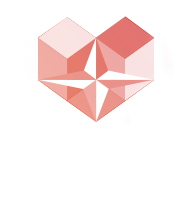 Our Partners
The Power of Events (UK) partners are collaborating to share research, data and insights for the benefit of the whole UK Events Industry.
BECOME A PARTNER