Sector at a Glance
1
Contributes circa £11 billion to the UK economy.
2
Supporting an estimated 180,000 businesses.
3
1100 UK exhibitions attracting circa 9 million visitors per year.
Sector Overview
Exhibitions + Congress
Trade exhibitions are aimed primarily at those working within a particular trade sector and its peripherals. Visitors to trade exhibitions are usually required to establish their trade credentials and buying power.
Trade exhibitions are quite diverse within their industry sector, with B2B services and equipment as the core focus, often in the IT/Telco sectors, alongside more specialist congress events which primarily support the healthcare and pharmaceuticals sectors.
Consumer shows (also referred to as public) are primarily organized to attract the consumer or general public and usually charge for admission. These are strongly orientated to the leisure, lifestyle, wedding and homeware sectors.
The business events sector contributes circa £11 billion to the UK economy. Trade and consumer exhibitions support an estimated 180,000 businesses. The main UK exhibition venues host 1100+ p.a. attracting circa 9 million visitors. Venues, organisers and suppliers including AV, exhibition design and construction companies all work together to deliver exhibitions.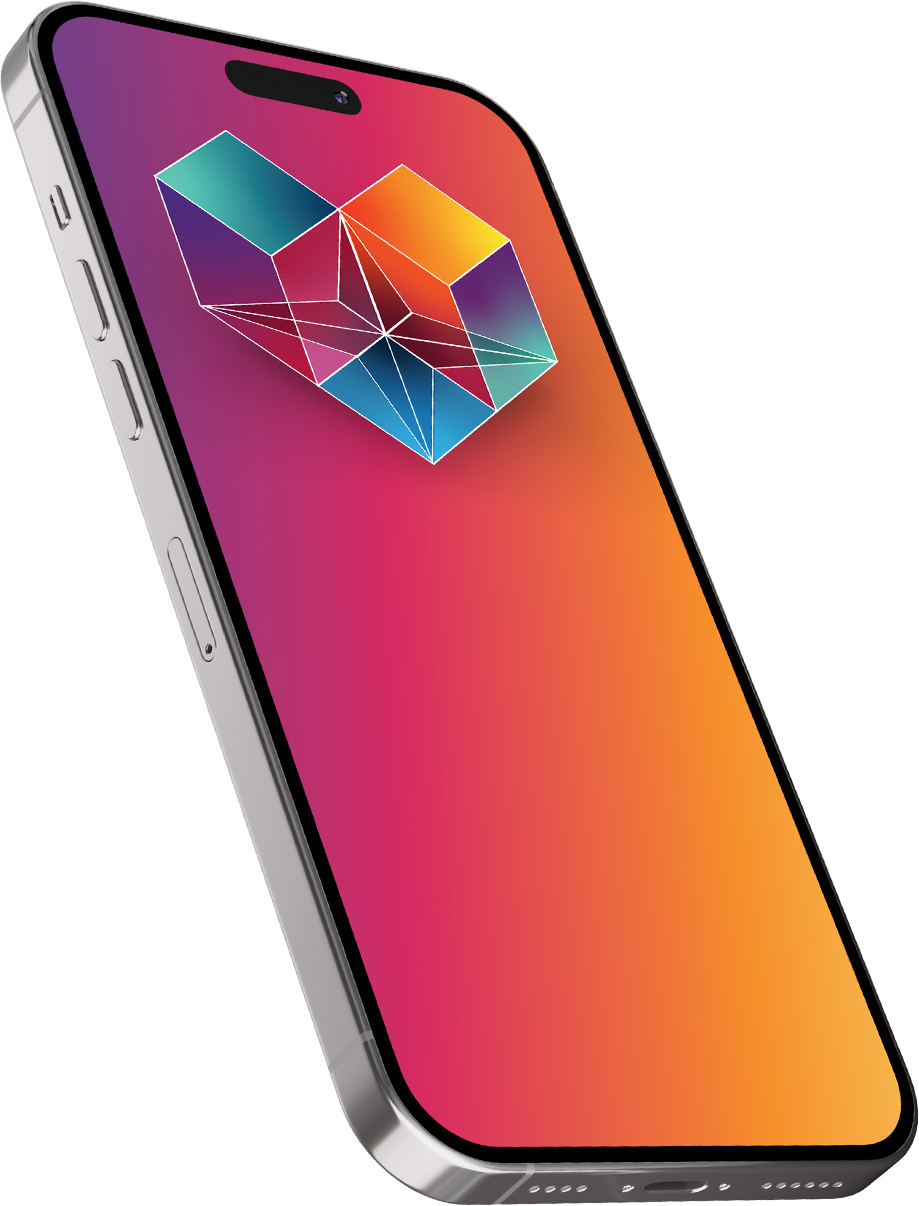 Get Involved
Research
The event industry's reliance on data to help it plan for the future, increase its resilience, manage risk and justify investment decisions, is growing year on year.
The engagement and access that The Power of Events (UK) has across all 7 sectors of the industry, enables data gathering and in-depth research projects to be delivered confidently and consistently. This will be primarily facilitated through the new insight app to be launched on 28th Sep 2023.
By bringing the industry and university partners together, research projects will be designed to deliver real benefits to the industry in terms of trend analysis, insights and performance improvements.
SUGGEST RESEARCH PROJECTS
Our Supporters
Drawn from across the seven core sectors the Power of Events (UK) supporters are committed to showcasing the UK Event Industry.
BECOME A SUPPORTER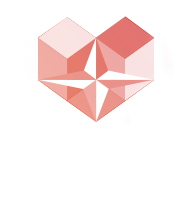 Our Partners
The Power of Events (UK) partners are collaborating to share research, data and insights for the benefit of the whole UK Events Industry.
BECOME A PARTNER