Sector at a Glance
1
Contributes circa £18.3bn to the UK economy.
2
A broad range of event types : (rotation) conferences, brand activations, product launches, award ceremonies, AGMs, incentives, teambuilding events.
3
Deliver a range of audience experiences : (rotation) research sharing, knowledge transfer, professional development, relationship building, brand immersion.
Sector Overview
These live events are used to promote and support commercial enterprises and are organised by corporate companies, consumer brands, trade and professional bodies. These are a key contributor to the global leadership of the UK events industry including significant export value and attracting in-bound business visitors, delivering Business to Business and Business to Consumer experiences.
 Event companies, creative and brand experience agencies, technical production companies, logistics and destination management companies, freelance producers and co-ordinators, set design and build companies, indoor and outdoor venues, caterers, decor suppliers, infrastructure suppliers, temporary structure suppliers, stewarding, health and safety services are some of the key event industry suppliers working together to deliver these live events.
Value to the economy – pre Covid mean estimates put the contribution to the UK economy of this sector at circa £18.3bn pre-pandemic – The Power of Events aims to update and identify a more current value in conjunction with its Research engagement app and sector partners, leveraging its unique cross sector reach. They include a diverse range of genres including attendance by business audiences to sales, training, educational, networking and strategy conferences, award ceremonies, AGMs, incentives and teambuilding events. Both business and consumer audiences also attend product launches, roadshows and experiential brand experiences. These events deliver a range of content and desired outputs for the audience, including research sharing, knowledge transfer, professional development, relationship building, brand immersion and product/services showcases – ultimately fostering trade, relationships and business growth.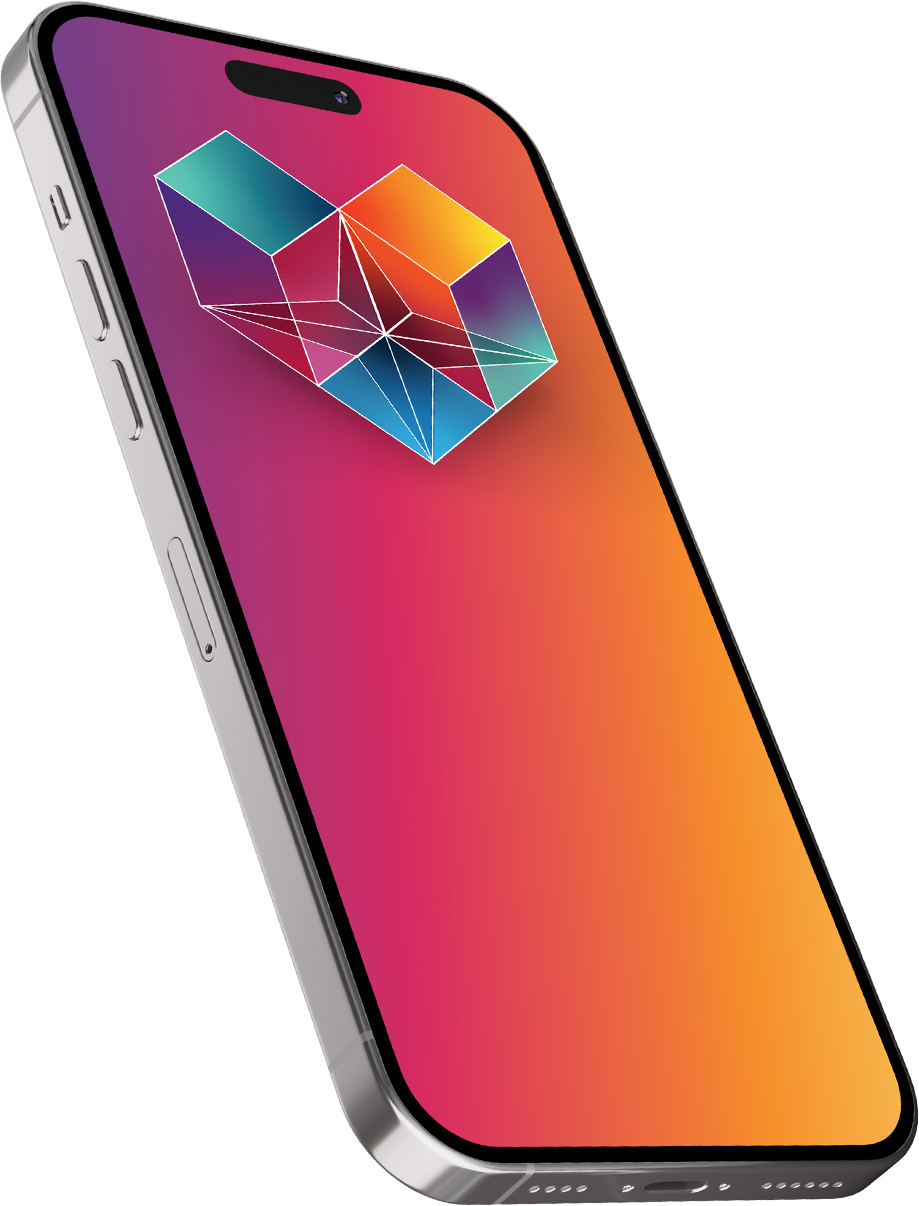 Get Involved
Research
The event industry's reliance on data to help it plan for the future, increase its resilience, manage risk and justify investment decisions, is growing year on year.
The engagement and access that The Power of Events (UK) has across all 7 sectors of the industry, enables data gathering and in-depth research projects to be delivered confidently and consistently. This will be primarily facilitated through the new insight app to be launched on 28th Sep 2023.
By bringing the industry and university partners together, research projects will be designed to deliver real benefits to the industry in terms of trend analysis, insights and performance improvements.
SUGGEST RESEARCH PROJECTS
Our Supporters
Drawn from across the seven core sectors the Power of Events (UK) supporters are committed to showcasing the UK Event Industry.
BECOME A SUPPORTER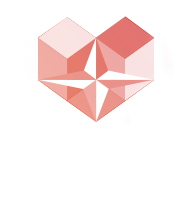 Our Partners
The Power of Events (UK) partners are collaborating to share research, data and insights for the benefit of the whole UK Events Industry.
BECOME A PARTNER