Sector at a Glance
1
For life's landmark moments
2
400,000 talented professionals that work in this sector
3
Contributes an estimated £15bn to the UK economy
Sector Overview
Weddings + Private Events
For life's landmark moments, the weddings and private parties sector represents the best of the UK's events industry approach to orchestrating, designing and delivering the most memorable and personal events, drawing in visitors from the four corners of the globe to experience just what it has to offer. From quintessentially elegant weddings in countryside settings to the coolest city private celebrations and everything in between, there is not a day that goes by without couples and clients celebrating in style, thanks to the 400,000 talented professionals that work in this industry. Worth an estimated £15bn annually, weddings and private parties provide employment right across the UK in a vibrant creative space, full of world-renowned talent. Florists, designers, venues, musicians, caterers, production companies, planners and many more make millions of memories every year. The sector's continual robust growth is a testament to their exceptional skill and dedication.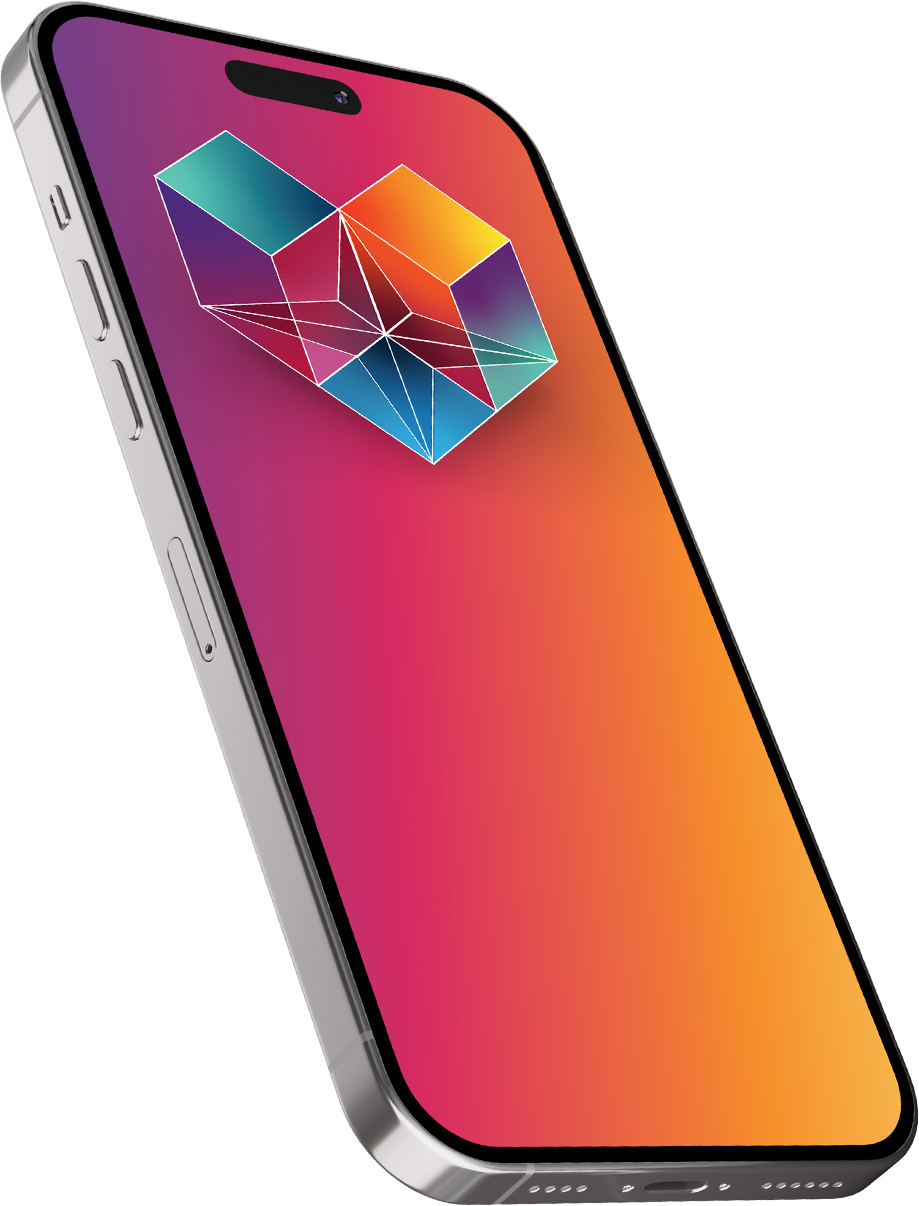 Get Involved
Research
The event industry's reliance on data to help it plan for the future, increase its resilience, manage risk and justify investment decisions, is growing year on year.
The engagement and access that The Power of Events (UK) has across all 7 sectors of the industry, enables data gathering and in-depth research projects to be delivered confidently and consistently. This will be primarily facilitated through the new insight app to be launched on 28th Sep 2023.
By bringing the industry and university partners together, research projects will be designed to deliver real benefits to the industry in terms of trend analysis, insights and performance improvements.
SUGGEST RESEARCH PROJECTS
Our Supporters
Drawn from across the seven core sectors the Power of Events (UK) supporters are committed to showcasing the UK Event Industry.
BECOME A SUPPORTER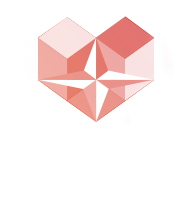 Our Partners
The Power of Events (UK) partners are collaborating to share research, data and insights for the benefit of the whole UK Events Industry.
BECOME A PARTNER