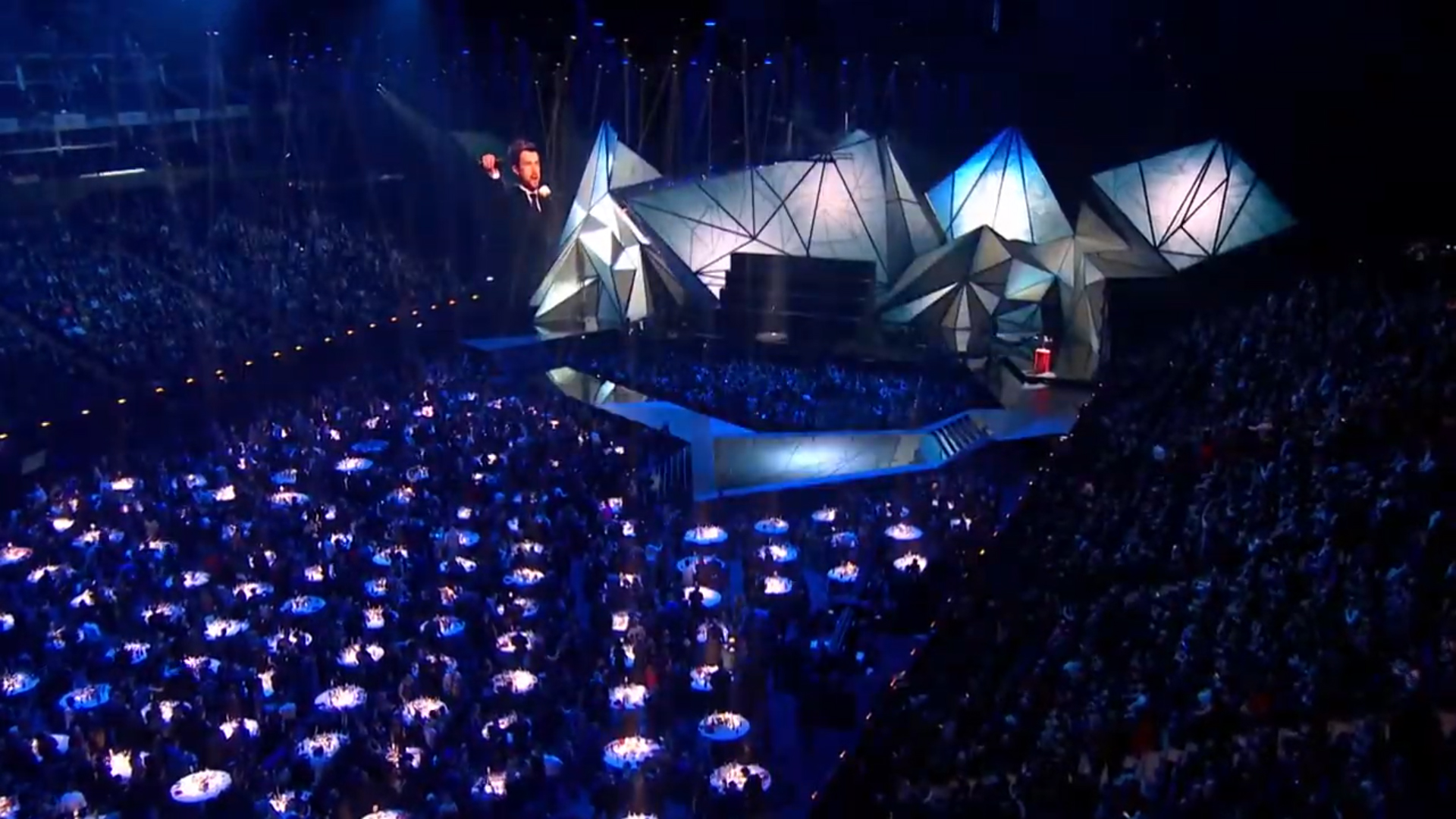 THE EVENT ACADEMY
THE EVENT ACADEMY has been delivering CIM (Chartered Institute of Event Management) accredited training from Certificate up to Postgraduate Diploma level since 2011.
The team of lecturers are all experts across different sectors of the industry and many of our 4,000 alumni are now THE industry…leading sectors from Fashion to Festivals, Celebrity to Corporate, Experiential to Exhibitions… O
ur graduates are also now leading experts in key areas that support us all (such as Wellness, Diversity and Inclusion, Sustainability).
We have a network of students and alumni across the UK and around the world, providing connections that enable events to be powered from the UK out into a global framework.
Our training is accessible in a range of formats, from Live in-class in London, to Virtual and Blended, to Online and remote…allowing students to connect in whatever format suits their situation.
Our placement students from the Postgraduate and Degree Alternative Courses go on to incredible careers of their choice, and to date we have a 90% + success rate in enabling students to gain full time work in the industry 3 months following graduation.
We see ourselves not only as THE alternative to University (as a route into the industry), but also THE credible, accredited choice to up skill and further your existing events career.
Sectors:
Regional Coverage:

East Midlands, East of England, London, North East, North West, Northern Ireland, Scotland, South East, South West, Wales, West Midlands, Yorkshire and the Humber
Services:
Tagged: