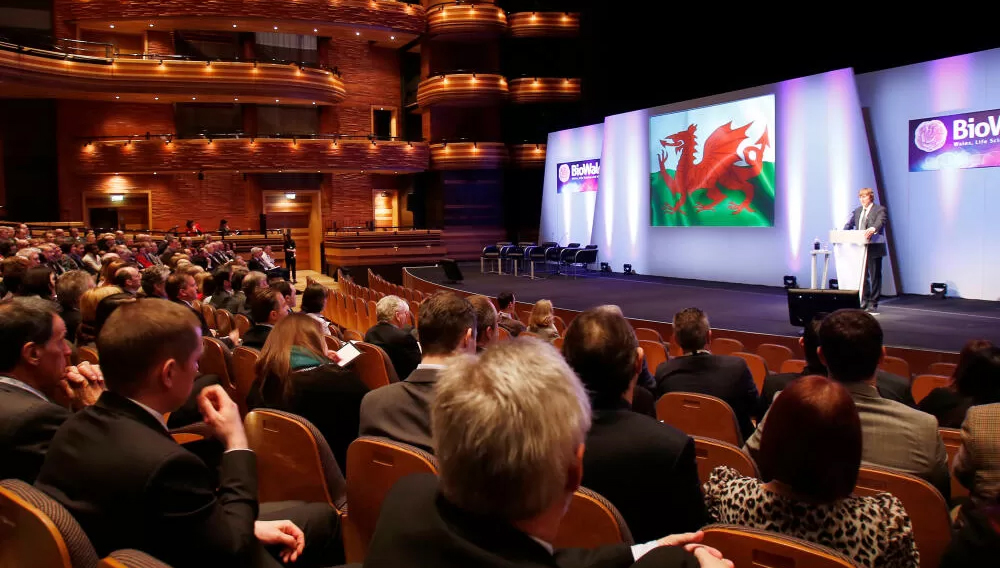 Meet in Wales
Meet In Wales is the destination marketing organisation for Wales, helping to attract and support business events in the destination, and to exposure our geography, our history and heritage, culture, food, hospitality, and our warm welcome.
Wales loves business events and our knowledge and expertise, twinned with growing and interesting industrial sectors allows businesses and brands to align their events with our educational, intellectual, and business communities, and 'brand Wales'.
At the same time, we're a destination that wants guests to stay, wander, explore and take in our stunning landscapes and history, the stories that are hidden in every village and across our bustling towns.
This is Wales, and we welcome meetings and events.
Sectors:
Regional Coverage:

Wales
Services:
Tagged: