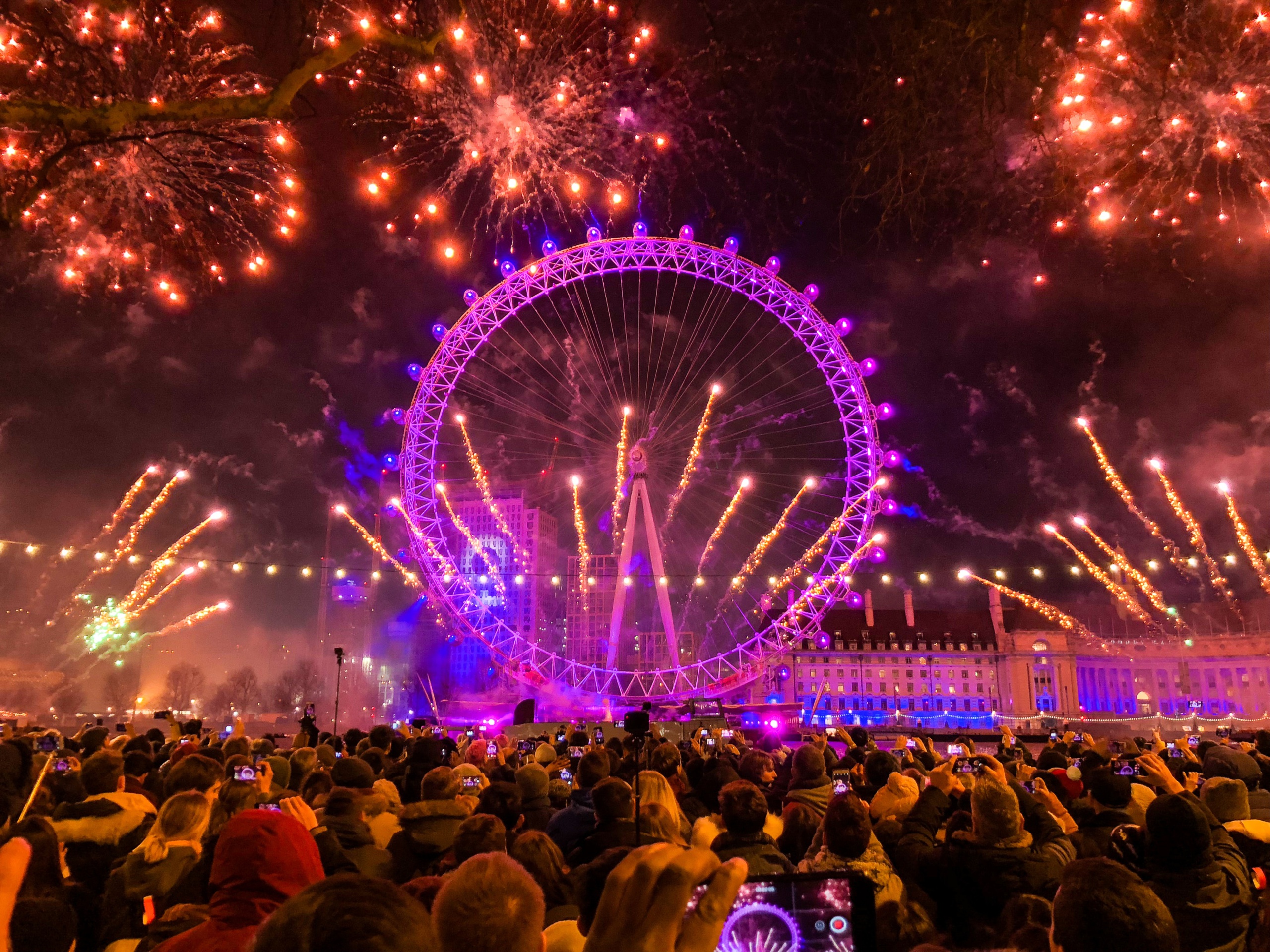 Night Time Industries Association
"The NTIA is a Trade Association and Membership Organisation that promotes the unique contribution of The Night Time Industry in the UK and internationally.
Ensuring that the public discussion about the benefits to the UK – and internationally – of the Night-Time Industry is clearly understood across society.
Championing the enormously successful entrepreneurs who make Britain one of the most exciting international destinations for tourists.
Challenging the unfair treatment and attitudes currently being imposed upon the Night-Time Industry.
Our members are serious about working and living in the areas their establishments exist within. NTIA is committed to encouraging members to engage with the local community to ensure conversations and understanding.
Communicating with decision-makers and helping to forge a "360-degree" approach whereby legislators, the police, local planning authorities, and residents are all part of the national and local discussion to helping to continually improve business, culture and creativity in Britain."
Sectors:
Regional Coverage:

East Midlands, East of England, London, North East, North West, Northern Ireland, Scotland, South East, South West, Wales, West Midlands, Yorkshire and the Humber
Services:
Tagged: