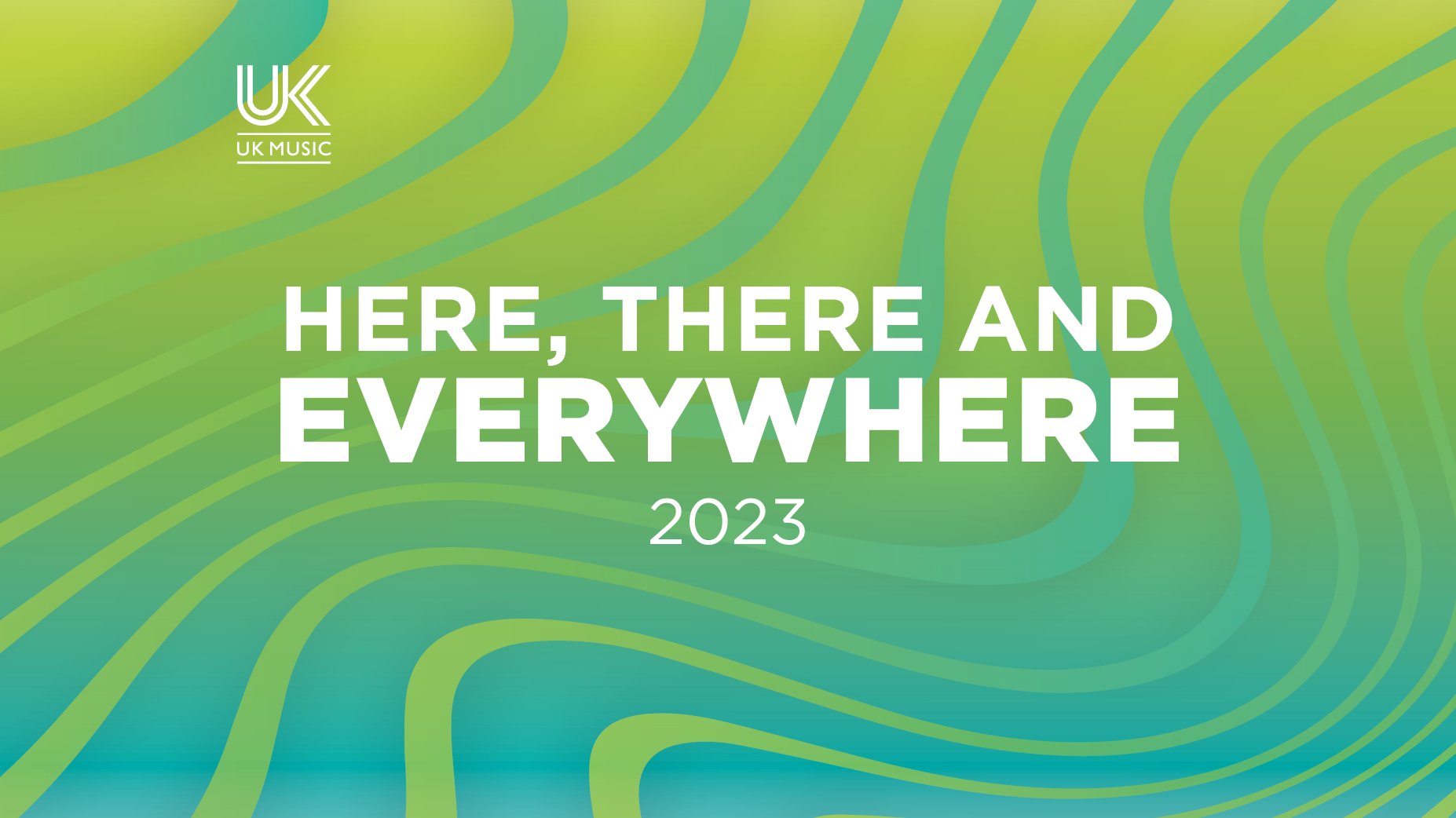 Here, There and Everywhere.
In 2022 the number of music tourists reached a staggering 14.4 million, of which 13.3 million were domestic tourists and 1.1 million were foreign tourists. Festivals and concerts got people out of their homes and spending money – as the impressive total music tourism spend of £6.6 billion in 2022 highlights. Employment from music tourism hit 56,000, highlighting the key contribution the sector adds to the workforce. These numbers reflect some of the brilliant activity that took place in 2022. Large-scale tours from homegrown artists including Ed Sheeran, Elton John and Dua Lipa swelled the number of music tourists at concerts to 30.6 million across 2022. Glastonbury Festival in Somerset brought British artists including Sir Paul McCartney, Wolf Alice and Joy Crookes to the Pyramid Stage contributing to the total festival attendance figure of 6.5 million.
Amidst the excitement, there are clear concerns about some of the issues currently facing the music industry. Festivals and music venues struggled to survive during the COVID-19 pandemic, with closures and financial difficulties leaving a void in the local music scene. Data from the Association of Independent Festivals (AIF) found one in six UK festivals came to an end during the COVID-19 pandemic.
Sectors & Industry Communities:
Tagged: