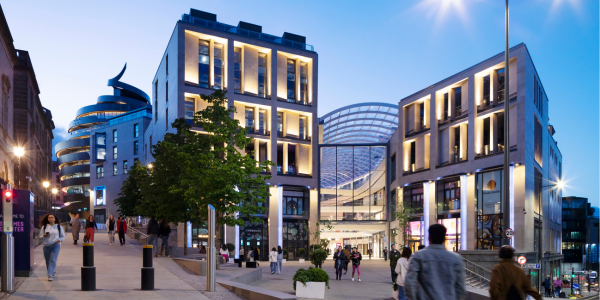 St James Quarter Sessions brings live performances, busker performances and so much more!
Industry Media, Support Organisations
This Festival Fringe, St James Quarter is bringing a diverse programme of emerging music talent and street performances straight to the heart of Scotland's capital with 'St James Quarter Sessions'.
Taking place throughout August, The Quarter will provide a unique addition to this year's Fringe programme. Inviting music lovers to a month-long festival held in the lifestyle district of Edinburgh, guests attending St James Quarter Sessions can sit back, under cover and enjoy music from the comfort of their very own deck chair on the Galleria without a muddy field in sight.
Sectors & Industry Communities:
Tagged: