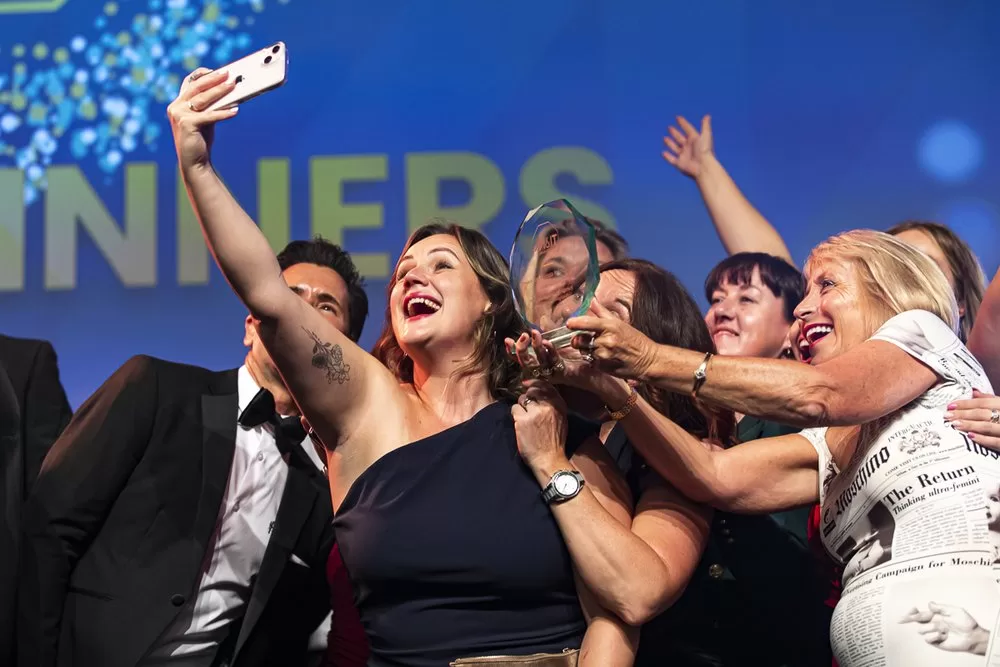 M&IT Awards 2023 finalists announced
Associations, Industry Media, Support Organisations, Universities
We are excited to announce the finalists for the M&IT Awards 2023.
There are a total of 21 categories at this year's awards, taking place at Evolution London on Friday 15 September.
Brought to you by Northstar Meetings Group, the M&IT Awards brings together more industry professionals than any other awards event to recognise the phenomenal people that drive this wonderful industry forward.
Sectors & Industry Communities:
Tagged: