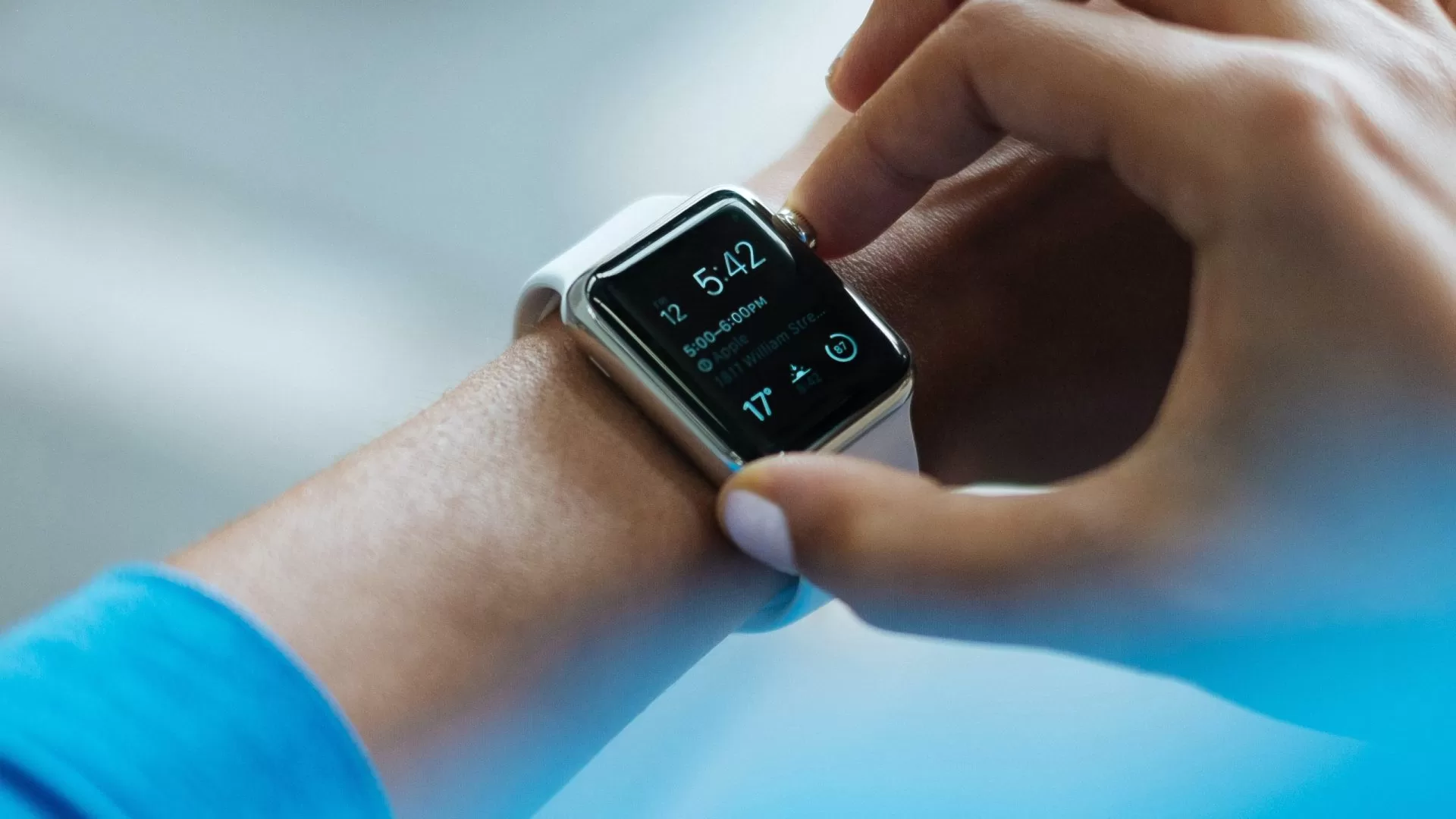 Dress for Success
Industry Media
As wearable tech continues to be integrated into everyday life, we look at how it can help streamline your events.
The events industry is always on the look out for new technology to improve the experience of delegates at events or help with running them behind the scenes. Now wearable tech is making waves as a new way to streamline an event experience.
Defined as a wide range of devices which can be worn as accessories, embedded in clothing, implanted in the user's body, or even tattooed on the skin, wearable tech looks destined to eventually take over from smart phones.
Sectors & Industry Communities:
Tagged: