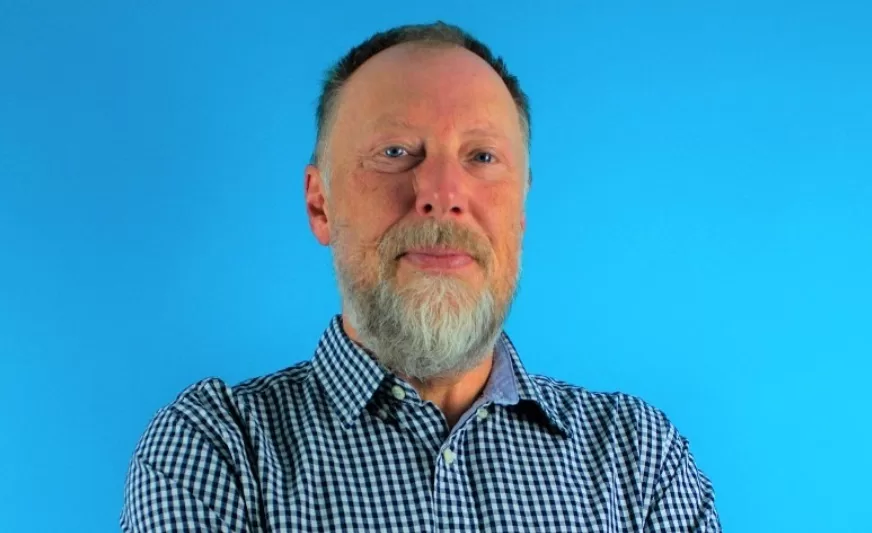 Conference Care owner Chris Peacock dies aged 57
Associations, Industry Media, Support Organisations
Conference Care owner Chris Peacock has died aged 57.
He passed away peacefully surrounded by his family at 4.14am on Thursday 8 June, according to a message posted by his family on Linkedin.
Peacock himself broke the news of his illness on his Linkedin profile the day before, revealing he had terminal stage 4 bowel cancer.
Sectors & Industry Communities:
Tagged: