Home
/
Industry Insight App
Industry Insight App
The ability to collect data across all seven core sectors of the UK Events industry has frequently relied on individual organisations and stakeholders taking the lead on behalf of their sector or membership.
Compared to other sectors with more homogenous profiles, this has led to fragmented and partial data sets, different research methodologies being used and numbers being produced that are neither consistent or comprehensive.The Power of Events app has been designed to end this situation by creating a digital tool accessible to everyone working in the industry.  The app will allow direct engagement across all seven  sectors and the four nations.  It will be able to run real time research projects as well as longer term in depth analysis of trends and emerging practices.
Working with the University Research partners the industry will develop research projects that will grow and develop the current event industry research base available in the UK. This will benefit academia, students, investors and other key stakeholders and forms part of the key mission of showcasing the UK Event industry.The app will be free to download and as well as the research function will provide updates on content and developments on the Power of Events platform. Ensuring high quality content and targeted requests for research and data will allow the app to remain relevant and an essential tool in the mission to showcase, respect and value the Power of Events.
Please use the form below to register your interest to be the first to hear when the app is ready in Spring 2023.
Register your Interest
Industry Insight App Interest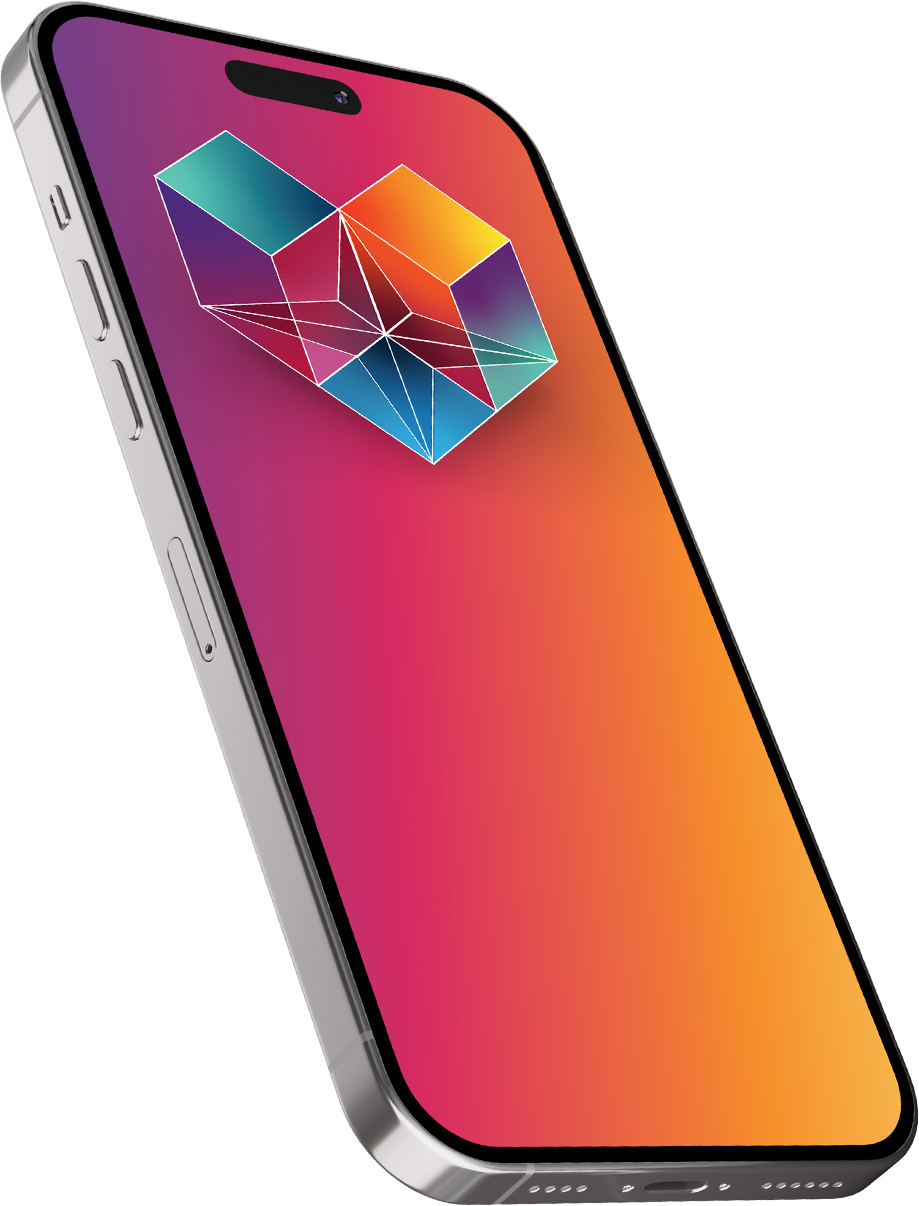 Get Involved
Research
The event industry's reliance on data to help it plan for the future, increase its resilience, manage risk and justify investment decisions, is growing year on year.
The engagement and access that The Power of Events (UK) has across all 7 sectors of the industry, enables data gathering and in-depth research projects to be delivered confidently and consistently. This will be primarily facilitated through the new insight web app to be launched in Spring 2023.
By bringing the industry and university partners together, research projects will be designed to deliver real benefits to the industry in terms of trend analysis, insights and performance improvements.
SUGGEST RESEARCH PROJECTS
Our Supporters
Drawn from across the seven core sectors the Power of Events (UK) supporters are committed to showcasing the UK Event Industry.
BECOME A SUPPORTER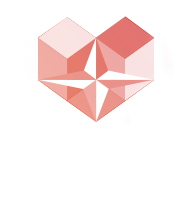 Our Partners
The Power of Events (UK) partners are collaborating to share research, data and insights for the benefit of the whole UK Events Industry.
BECOME A PARTNER