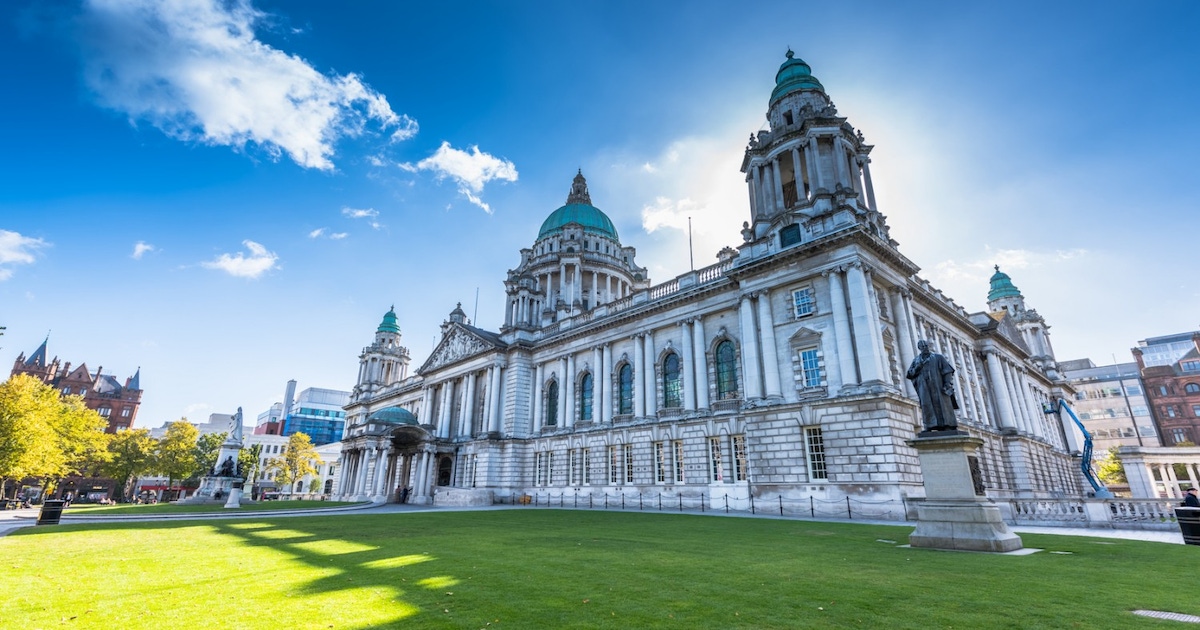 Visit Belfast
Belfast is a destination that confounds expectations and rewards curiosity. We are an award-winning, ambitious, capital city on the rise but one that looks after our event organisers and delegates like family. Genuinely. 100% of our conference clients are 'very likely' or 'likely' to recommend us.
We are a not-for-profit organisation and do not charge commission for any of our services. Visit Belfast is currently supporting over 46 conferences coming to Belfast this year alone with destination marketing, venue-find, accommodation booking, bids/proposals, destination management, sourcing suppliers, funding applications, advice on local speakers, partners, sponsors, travel guidance and restrictions, visitor information, airport meet/greets, welcome signage, sustainability and impact plans and support.
We believe in the power of events and the positive impact that they can have. Our mission is that by 2024 – every conference coming to Belfast will have a legacy & impact plan. We now have a dedicated sustainability and impact manager in Visit Belfast to support event organisers to deliver more sustainable and regenerative events.
Sectors:
Regional Coverage:

Northern Ireland
Services:
Tagged: