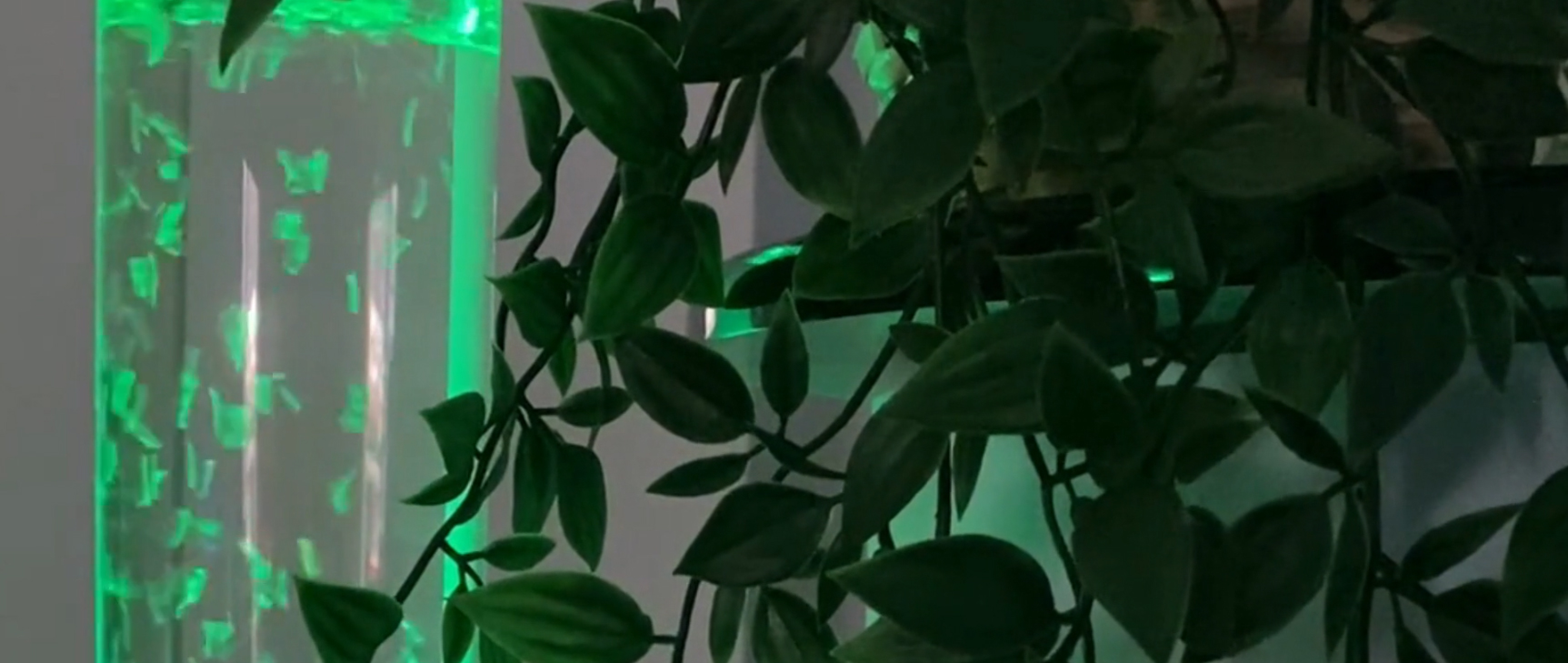 EventWell
We are the event industry's trailblazing community social enterprise and 'place to go' for mental health and neuroinclusion, dedicated to educating, campaigning and supporting better mental wellbeing in events.
We understand the unique demands of event life!
We understand the unique demands of neurodiversity and mental health!
We provide quiet rooms, wellbeing hubs and 'a place to go' at events to keep event attendees, professionals and our stakeholders event well, in addition to essential relief and support for any event professional or creative experiencing hardship, in crisis, or impacted by mental ill health.
We also lead the event industry's annual Event Wellbeing Day and Week campaigns to educate, raise awareness and create better understanding.
EventWell® is here to lend a voice to anyone who feels unheard and we understand that behind every event professional and creative is a person. We are here for that person – any time they need us, in any way they need us, for as long as they need us.
BECAUSE WE ALL HAVE MENTAL HEALTH
Sectors:
Regional Coverage:

East Midlands, East of England, London, North East, North West, Northern Ireland, Scotland, South East, South West, Wales, West Midlands, Yorkshire and the Humber
Services:
Tagged: