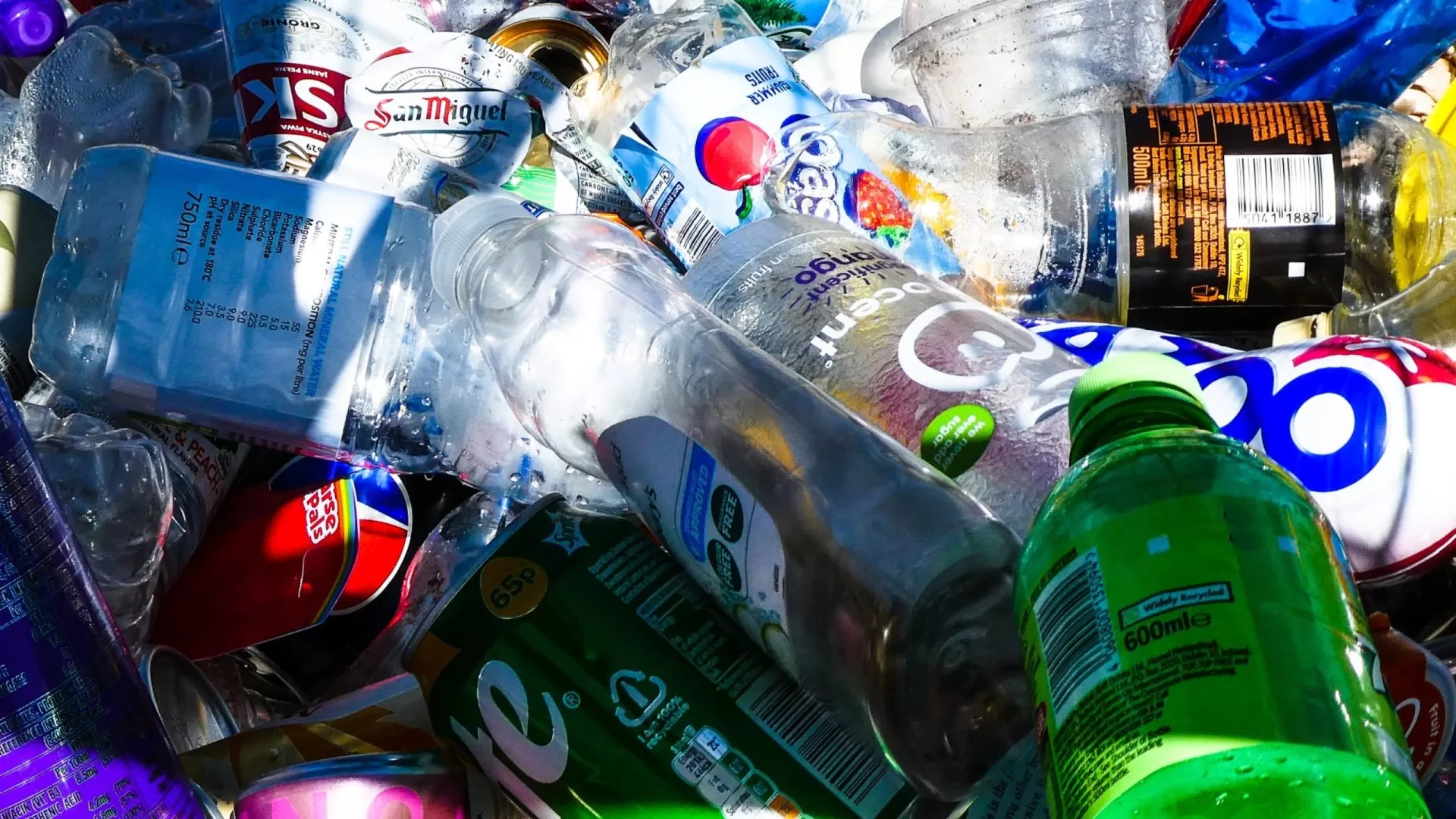 The Plastic Pollution Revolution
Before the single use plastic ban comes into effect, Julie Burniston explores what this means for the events industry, and how it can embrace alternatives.
Single-use plastic products have long been a staple in the hospitality and events industry due to their convenience and affordability. However, their detrimental impact on the environment cannot be ignored.
The ban, which comes into force on 1st October, will target a variety of items such as plastic straws, cutlery, plates, and food containers. Additionally, single-use plastic bottles, balloons, and packaging materials will also face restrictions.
Sectors & Industry Communities:
Tagged: