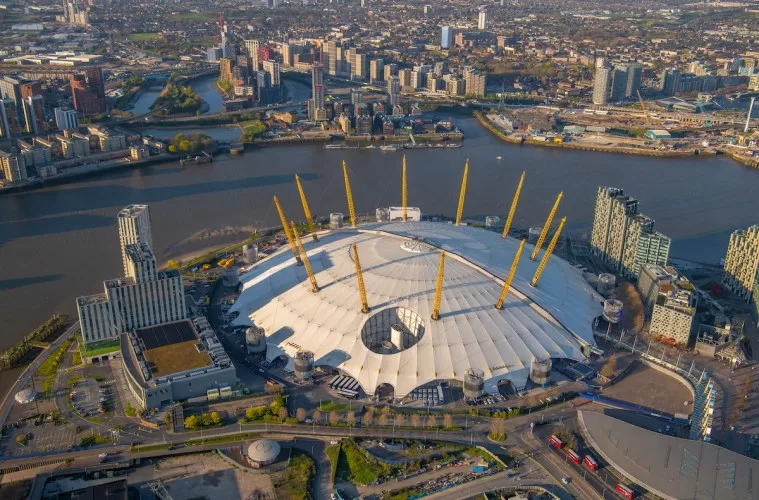 O2 Arena to donate 1,000 tickets to local young people in 2024
London's O2 Arena (cap. 20,000) is to donate more than 1,000 arena tickets to local young people next year, following new research linking live events and improved mental health.
Ahead of World Mental Health Day (10 October), new research inspired by the work of the venue's official charity partner YoungMinds has shown that 83% of young people aged 14-25 agree that attending live events has a positive impact on their mood and wellbeing.
Sectors & Industry Communities:
Tagged: