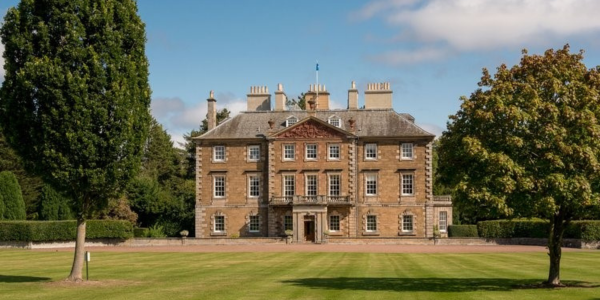 Gilmerton House becomes part of a European "Luxe Collection" of properties launched by ALTIDO
Gilmerton House, is delighted to become part of a new European collection of 20 luxury properties launched by the fastest-growing property management company in Europe, ALTIDO.
ALTIDO manages over 2,500 properties across Europe, with a diverse portfolio of apartments, townhouses, aparthotels, and serviced apartments. The new curated 'Luxe Collection', which includes GILMERTON HOUSE, has been designed to appeal to discerning travelers looking for standout and luxurious places to stay in key European destinations.
Sectors & Industry Communities:
Tagged: