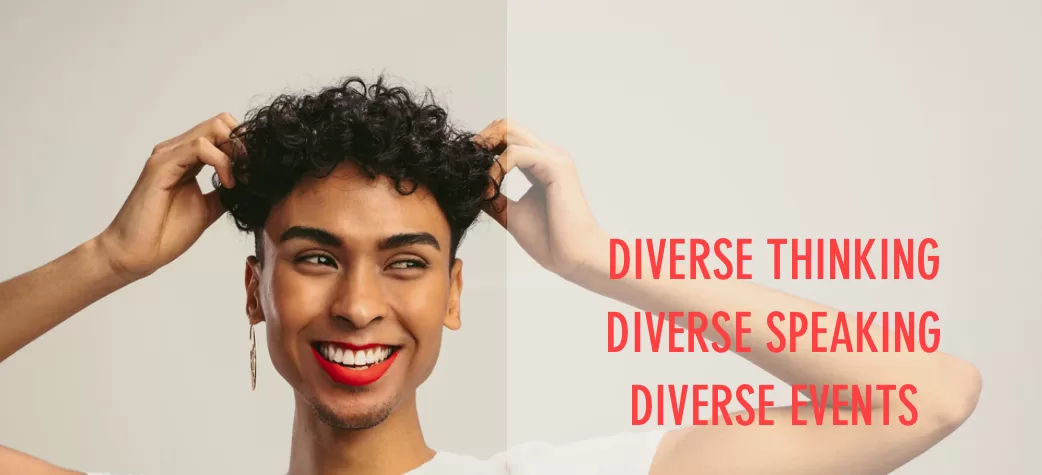 Diverse Speaker Bureau
We are dedicated to nurturing and elevating the voices of people from underrepresented groups.
We support businesses and organisations to diversify their speaker panels at events, ultimately contributing to the wider mission for equality, inclusion and representation.
We do this through brokering paid speaking opportunities and delivering speaker training for upcoming talent.
Sectors:
Regional Coverage:

East Midlands, East of England, London, North East, North West, Northern Ireland, Scotland, South East, South West, Wales, West Midlands, Yorkshire and the Humber
Services:
Tagged: