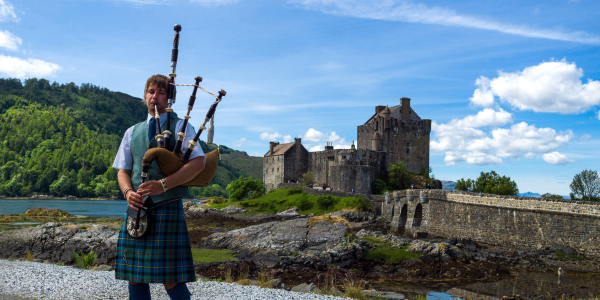 Themed year proves to be a real success story
Associations, Industry Media, Support Organisations, Universities
A newly released report has revealed the Year of Stories 2022 delivered significant benefits to Scotland and its communities.
Collated by VisitScotland, highlights from the evaluation report, which features independent research and partner feedback, include:
• Over 1.4 million people attended 201 funded events designed to share and celebrate Scotland's stories.
• Every part of Scotland was engaged with 354 funded and partner events delivered across all 32 local authorities.
• At a time of recovery, 6,620 new artist opportunities were created, with 91% of open fund events commissioning new original work from artists or storytellers.
Sectors & Industry Communities:
Tagged: