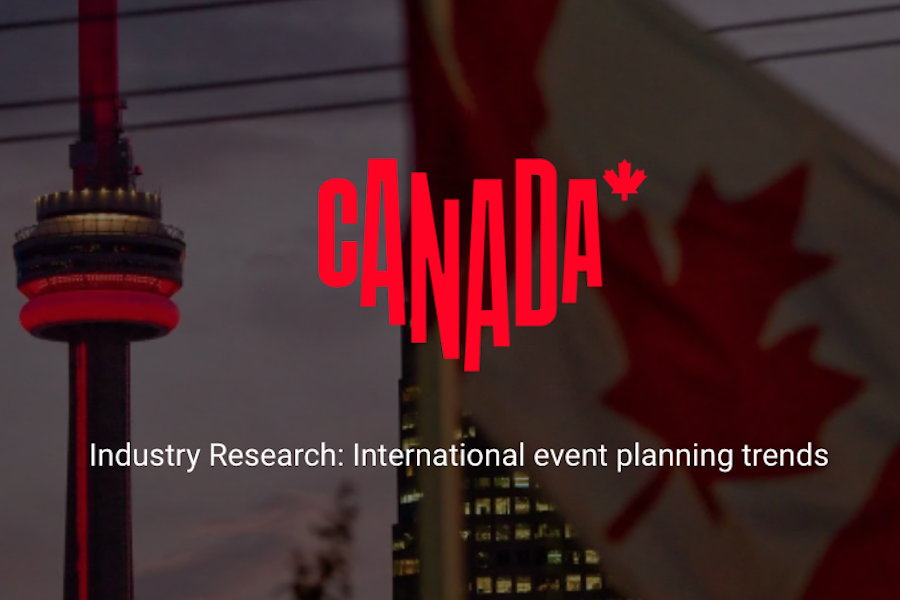 DESTINATION CHOICE IN 2023?
micebook has partnered with Destination Canada to find out the key trends impacting international event planning and destination choice in 2023.
We would love to get your thoughts on what's next for MICE travel. Are budgets up or down? Is long-haul travel back in vogue? What destinations are popular right now? And to what extent is sustainability impacting on decision making, or does cost still come first?
Follow the link to fill out the survey
Sectors & Industry Communities:
Tagged: